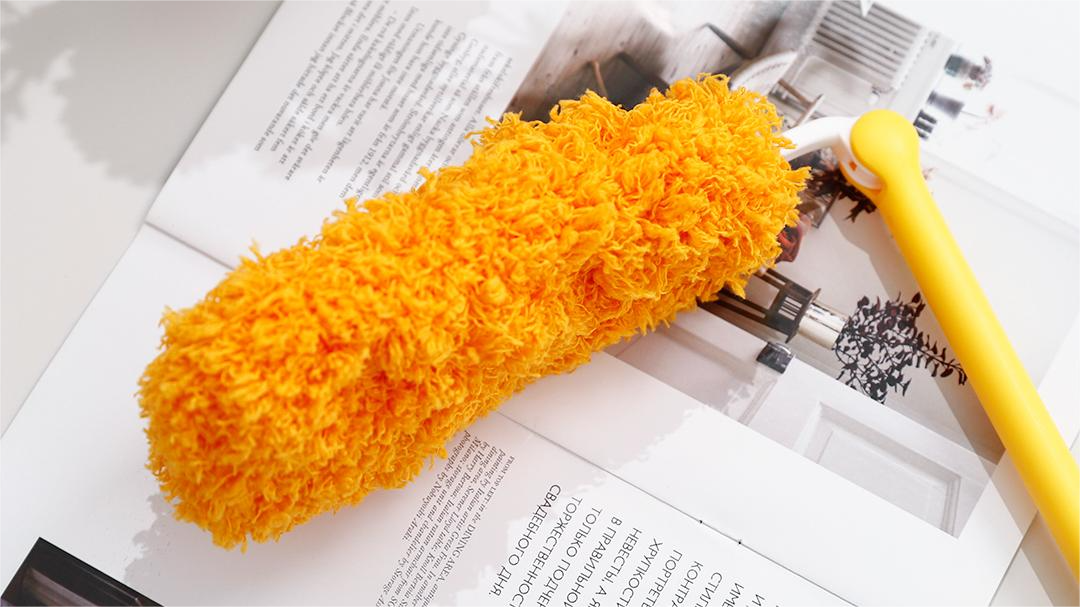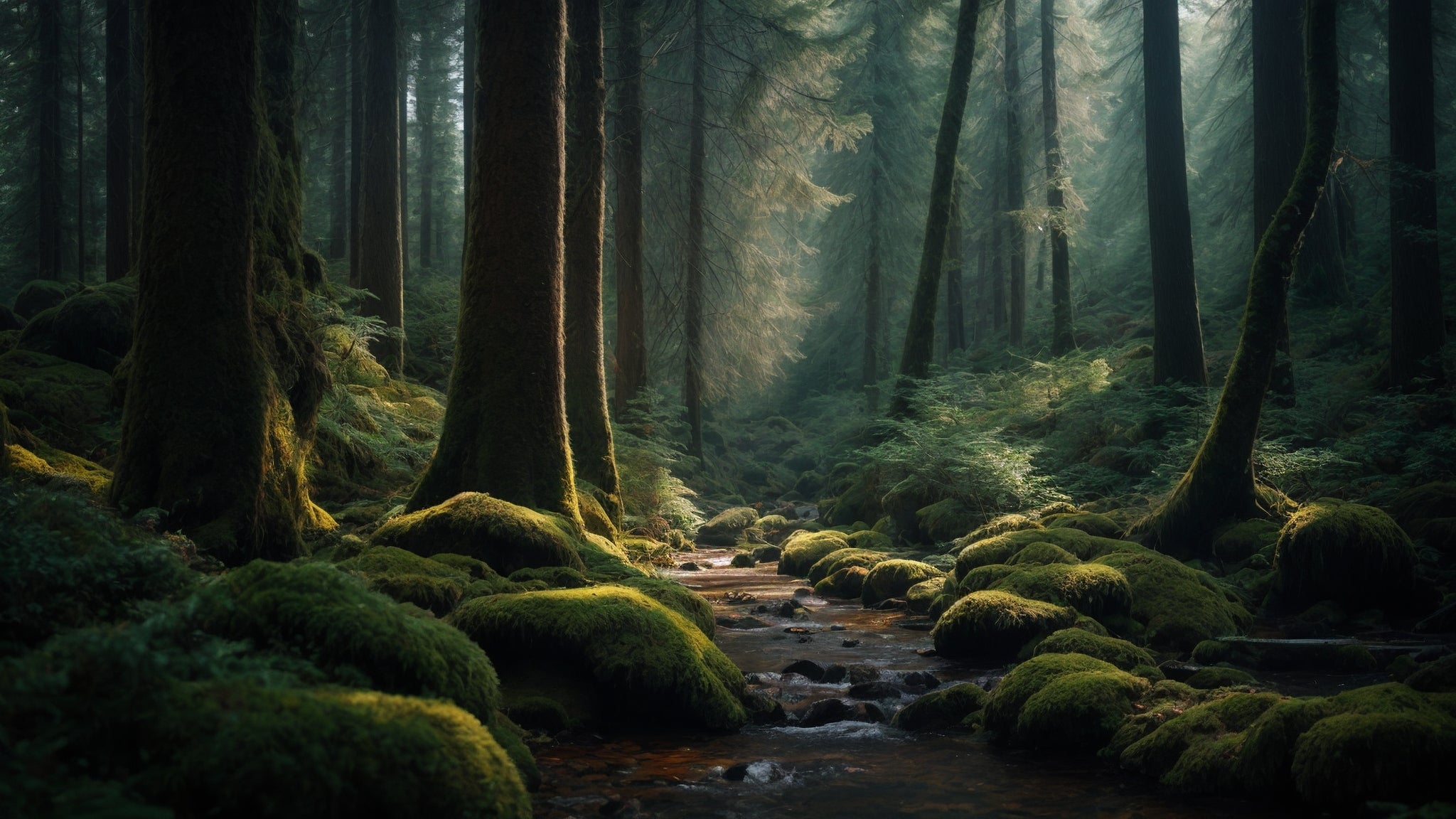 How Americans Celebrate Halloween👻🎃??
Introduction Halloween is one of the most widely celebrated holidays in the United States. Each year, on October 31st, Americans embrace the spooky and supernatural, dressing up in costumes, visiti...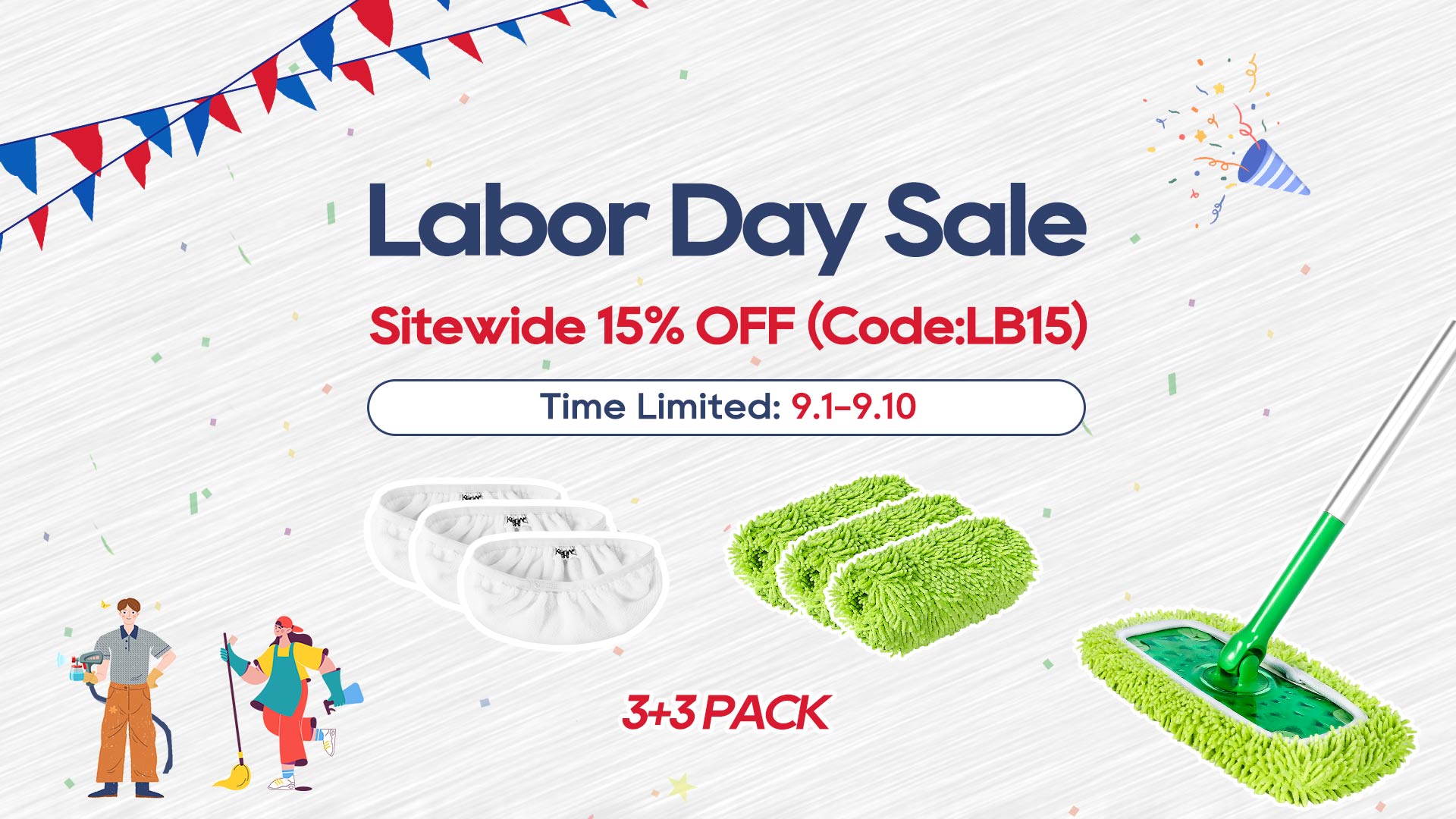 Celebrating Labor Day: Honoring American Workers
Introduction:Labor Day, marks an important occasion to celebrate and honor the hardworking men and women who tirelessly contribute to the growth and success of the United States. This annual holida...